Bible-Brick is a place to go for creative Bible instruction. While we focus on the primary-junior age groups, actual adults have reported enjoying our videos. Our ministry began during the Covid shutdown when regular church and Sunday School classes were not being held. Since then, requests for more videos have kept us creating new videos. Check back to see what's new, and don't forget to click SUBSCRIBE on our
Bible-Brick YouTube Channel!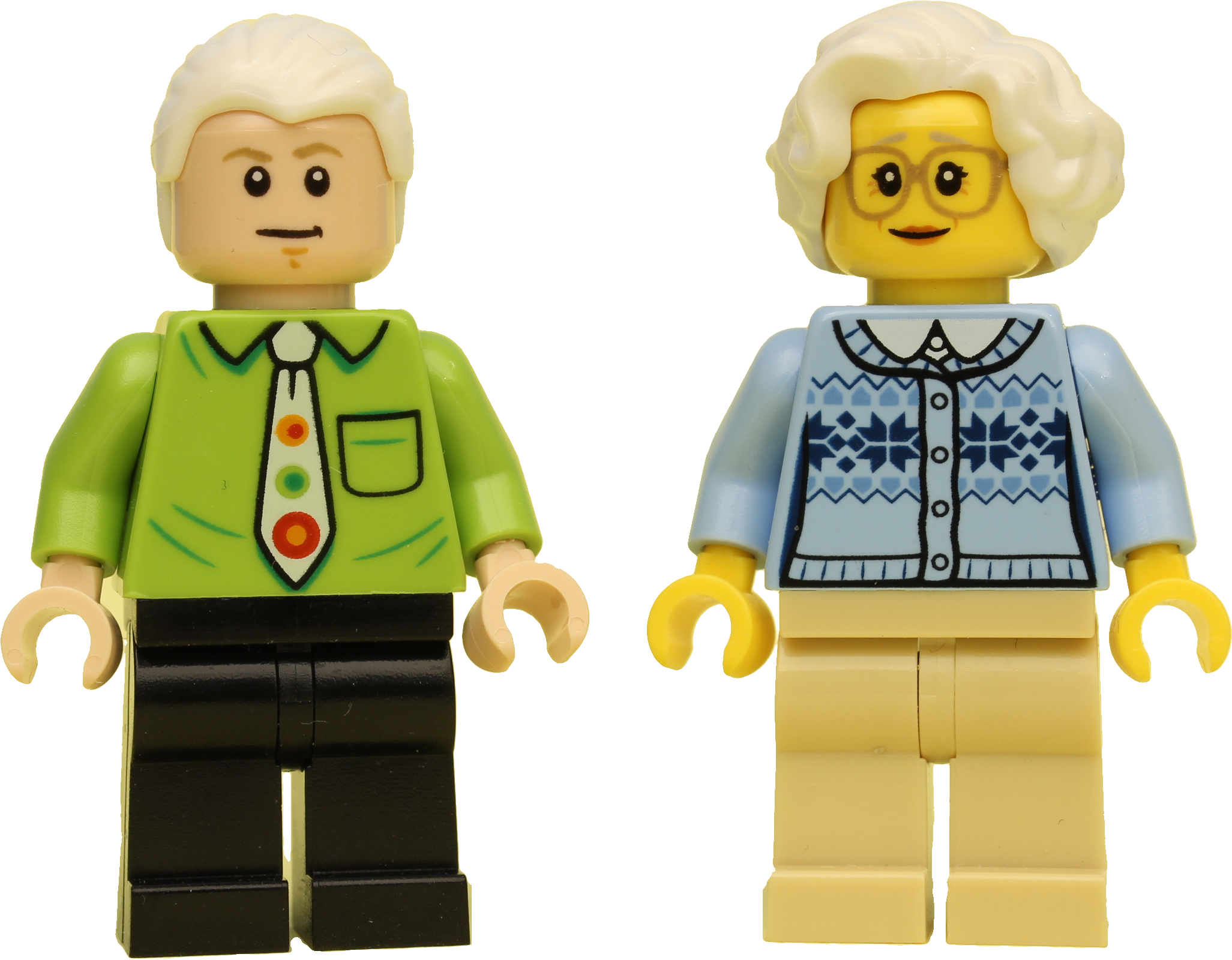 Featured Video

Our newest video series features the Biblical account of Creation. There is a lot of confusion as to what to believe about Genesis chapter 1. Are these 24-hour days? Where do dinosaurs fit in? Why do so many people believe in evolution? These questions and more will be answered. Videos are suitable for Primary age on up.
Most Popular Video!

The twelve video series on 2 Kings covers the life of Elisha. Lesson #8 in this series has had many, many more views than any other video on the entire Bible-Brick channel. Watch it and find out why, and then tell me, because I haven't figured it out yet!
Books
Bible-Brick has more than just videos. We also have books. Categories include Creation, History, Prophecy, Science, Culture, and Travel. Check out our book page.